Resources
Here you will find resources designed to educate and drive awareness, as well as tools to help defend the pool, spa and hot tub industry from drought-related water restrictions.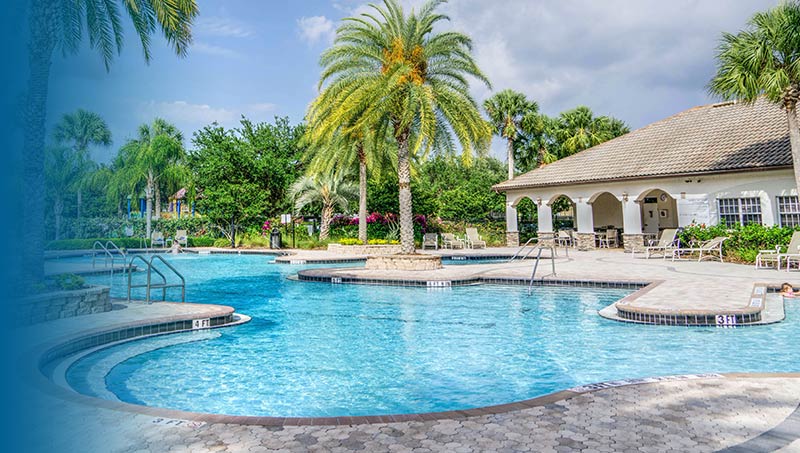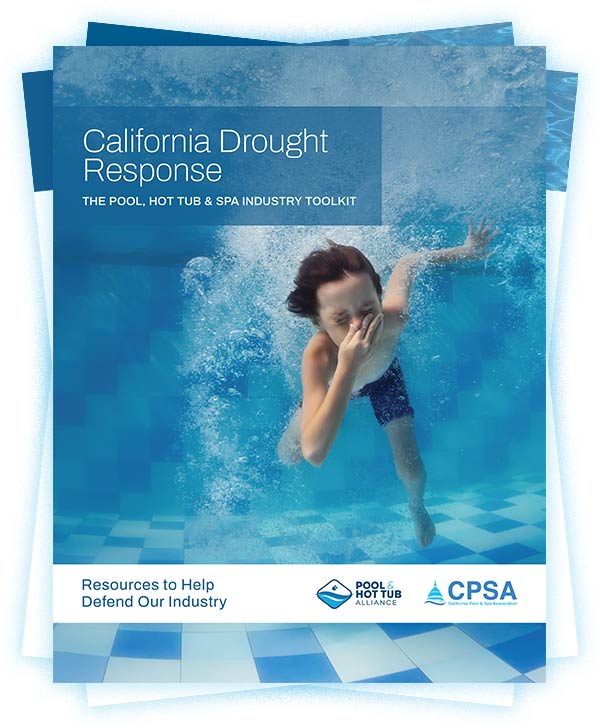 Drought Resource Toolkit 
This toolkit provides everything you need to take action in helping to defend our industry from drought-related water use restrictions.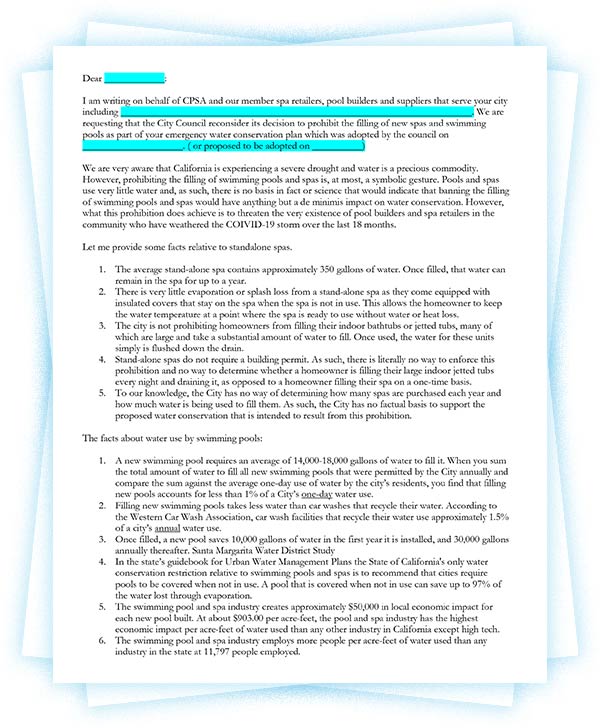 Draft Letter to City Officials
This can be used for hot tubs, swimming pools or both to request reconsideration of a ban or ask for exemption from a ban under consideration.