About Us
Let's Pool Together is a joint effort between the California Pool and Spa Association (CPSA) and the Pool & Hot Tub Alliance (PHTA) to educate the public and policy makers at the state and local levels on the facts about water use in relation to swimming pools, hot tubs and home spas, as well as the economic, social and public health implications of the pool and spa industry in California.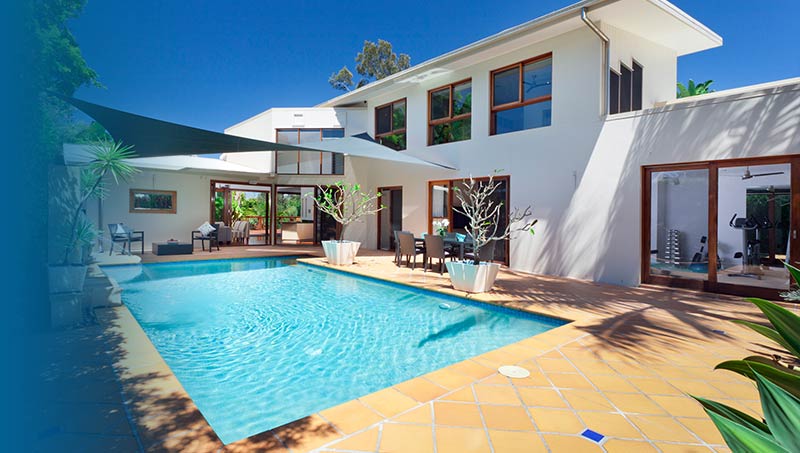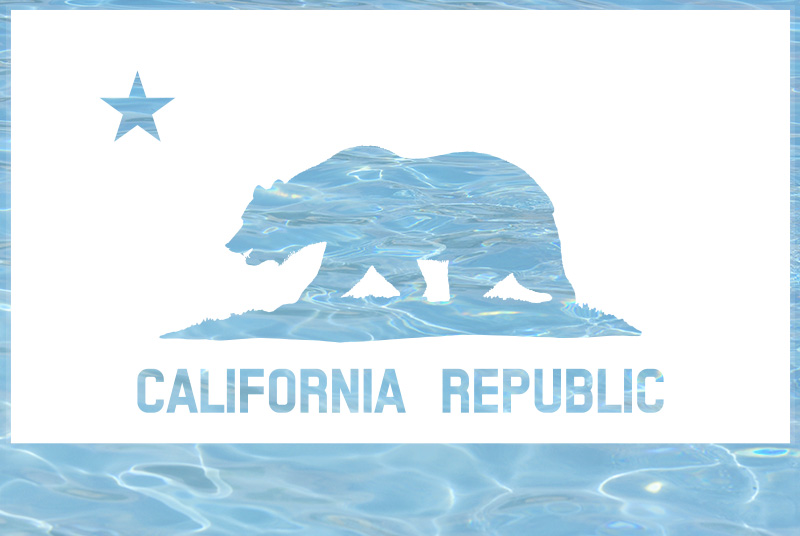 Let's Pool Together is designed to be a resource for pool owners to help them learn more about optimizing their pools and spas to save water and reduce water waste.
The ongoing drought impacts every industry within the California economy, but by joining forces we can become water wise together. It is imperative to get accurate information to officials and be proactive in addressing drought restrictions by providing information on industry water conservation tips.
For more information on our efforts, please contact us at phtacalifornia@vaultcommunications.com